The Ancient Wisdom of Women
Growing Older, Your Way
Helping women, in the second half of life, quieten their inner critic and connect with their wisdom so they can change the way they see themselves and their life. Check out the How to Become a Wise Woman course for some inspiration or take my Quiz and find your Wise Woman Archetype.
Take Quiz
What is the Ancient Wisdom of Women?
In ancient times women were honoured and revered as wise elders when they reached the second half of life.
We need to take back that role.
Surely the modern world needs more of women's wisdom today than ever before.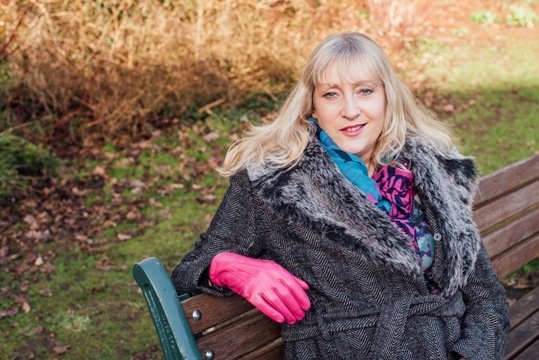 JUDITH STAFFORD
I'm Judith Stafford and I am passionate about helping women in the second half of life.
Why me, how can I help? I am going through the same things as you. I have been there and done it. I don't have all the answers – how could I? But I do have some of them and I want to share them with you.
My Story
A journey towards wisdom
I used to dread getting older. I was afraid it was the beginning of the end! But, like you, I have a desire to make myself and the world a better place. To do this I had to make a change in the way I thought about being in the second half of life and my role in society. It was the start of my journey to finding my authentic self and regaining my sense of worth and purpose.
Do you feel …
There is something missing in your life?
You have lost touch with your authentic self?
Guilty, because you feel there should be more to life?
Nobody should feel getting older is the beginning of the end!
How can I help?
At the Ancient Wisdom of Women, I want to help you find your authentic self by tapping into your inner wisdom.
Make this phase of your life the best ever with my in-depth courses and programmes, blog posts, videos, podcasts, and mini-courses. Together we will explore what it means to be women in mid-life through myth and story, embracing ourselves and our world.
How to be a Wise Woman
Are you ready to reclaim the ancient wisdom of women?
I think women should celebrate their transition into the second half of life by embracing their intuitive wisdom. We can do this by challenging the cultural stereotypes and exploring the joys of life as you discover what it is to be a wise woman.
Here I showcase the How to Become a Wise Woman course. This course is for you if you are feeling unsure of who you are or are feeling a desire for more meaning and purpose in your life. Follow the call to wisdom and find your place in the world as you grow older with this unique e-course.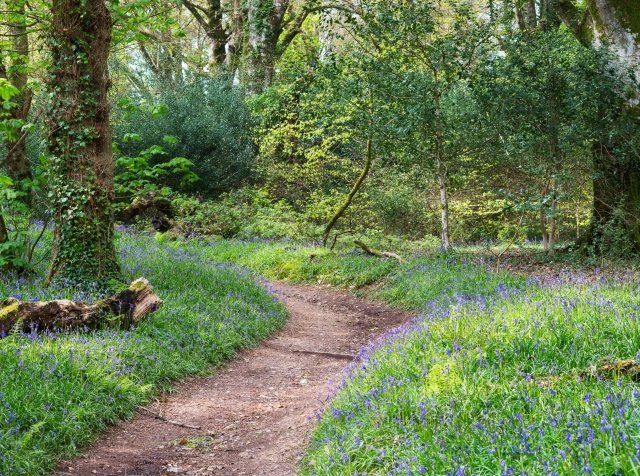 Into the Woods …
If you go down to the woods today you never know what you will find!
Here we will explore ways you can bring nature and the wild outdoors into your life.  with rituals, recipes and my musings on the world through blog posts, videos, and distance learning courses on all things wild, woody, and herbal.
Are you interested in learning how to make your own natural cosmetics, use our native plants to help heal yourself or just want to find out a bit more about the natural world outside your door, then join me and together we can discover together how to get more out of nature.
Away with the Fairies
Discover a world where ancient stories can unlock the secret to who you really are.
Myths and fairy tales can tell us much about the world we live in today as well as the ancient world our ancestors used to inhabit.
Jump into a world of heroines and heroes, witches, ogres, princesses and princes, wise old men and women, good, bad, and downright terrible parents. These stories can help us to understand ourselves better as we delve into the mysterious world of archetypes and symbols. Find out how they transcend single cultures, and their involvement in dreams, myths, and fairy tales
Come with me and discover the Ancient Wisdom of Women.
You will see that the best part of your life is yet to come!
The Ancient Wisdom of Women really helped me get back in touch with the real me. Judith showed me that getting older can and should be a joyful time of exploring what life has to offer. I highly recommend her courses to anyone who is wondering 'What next?'