The Ancient Wisdom of Women
Course Library
Welcome to my shop. Here you will find all my e-courses designed to help you embrace the second half of your life. I will be adding courses at regular intervals, so please sign up to my mailing list to keep up to date with new releases.
NEW COURSE
Working with your Archetypes
In this course, we take a look at how we can use the archetypes related to midlife to help us realise our true self and uncover our life's purpose.
Do you ever worry that…
You could have achieved so much more, but now it's too late, and you never will.
You are having an identity crisis and are no longer sure about who you are.
You are stuck repeating the same mistakes throughout your life over and over again?
Your time has been and gone and you will have to settle for being mediocre.
Then this is the course for you!
£27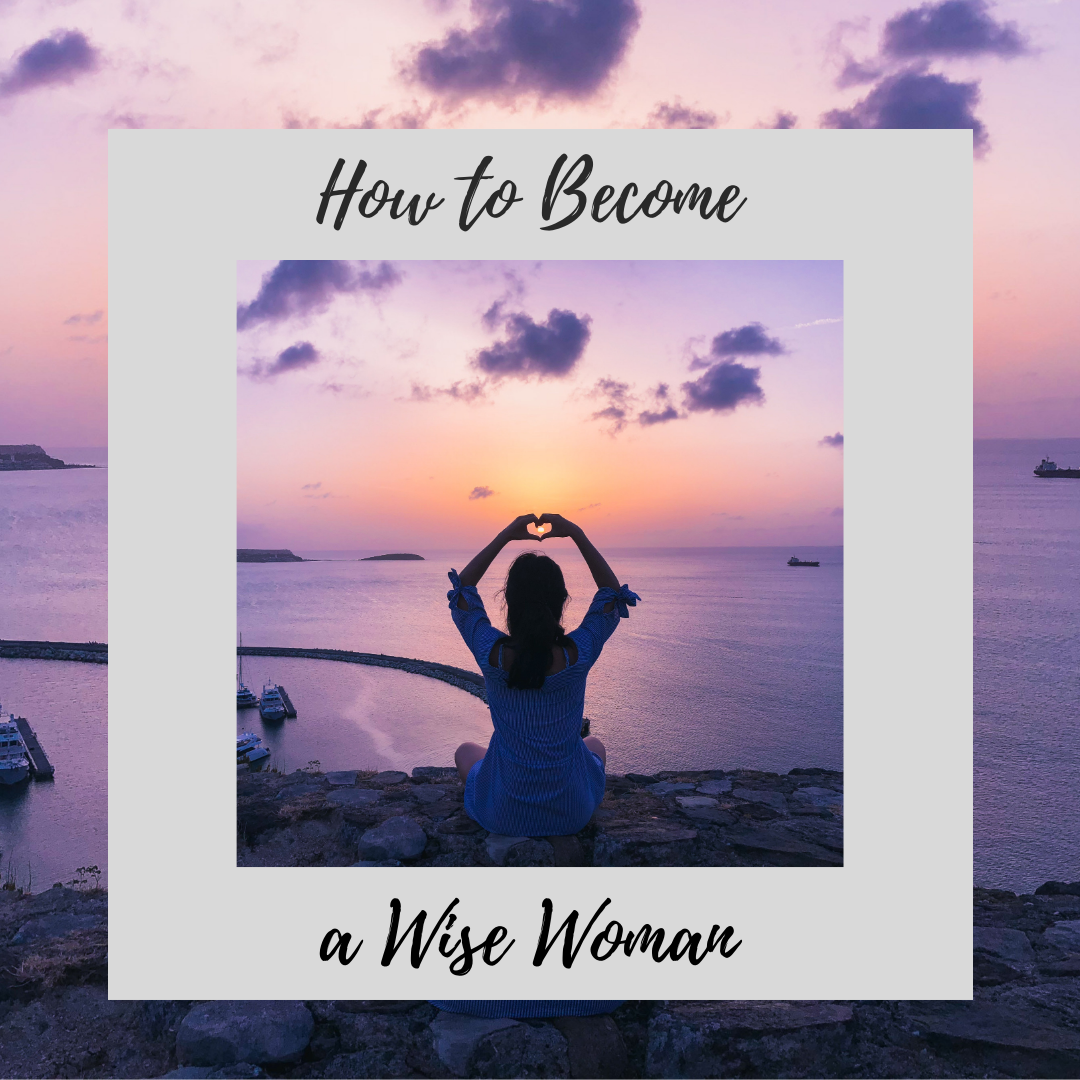 This course is aimed at helping women, in the second half of life, quieten their inner critic and connect with their wisdom so they can change the way they see themselves and their life.
£97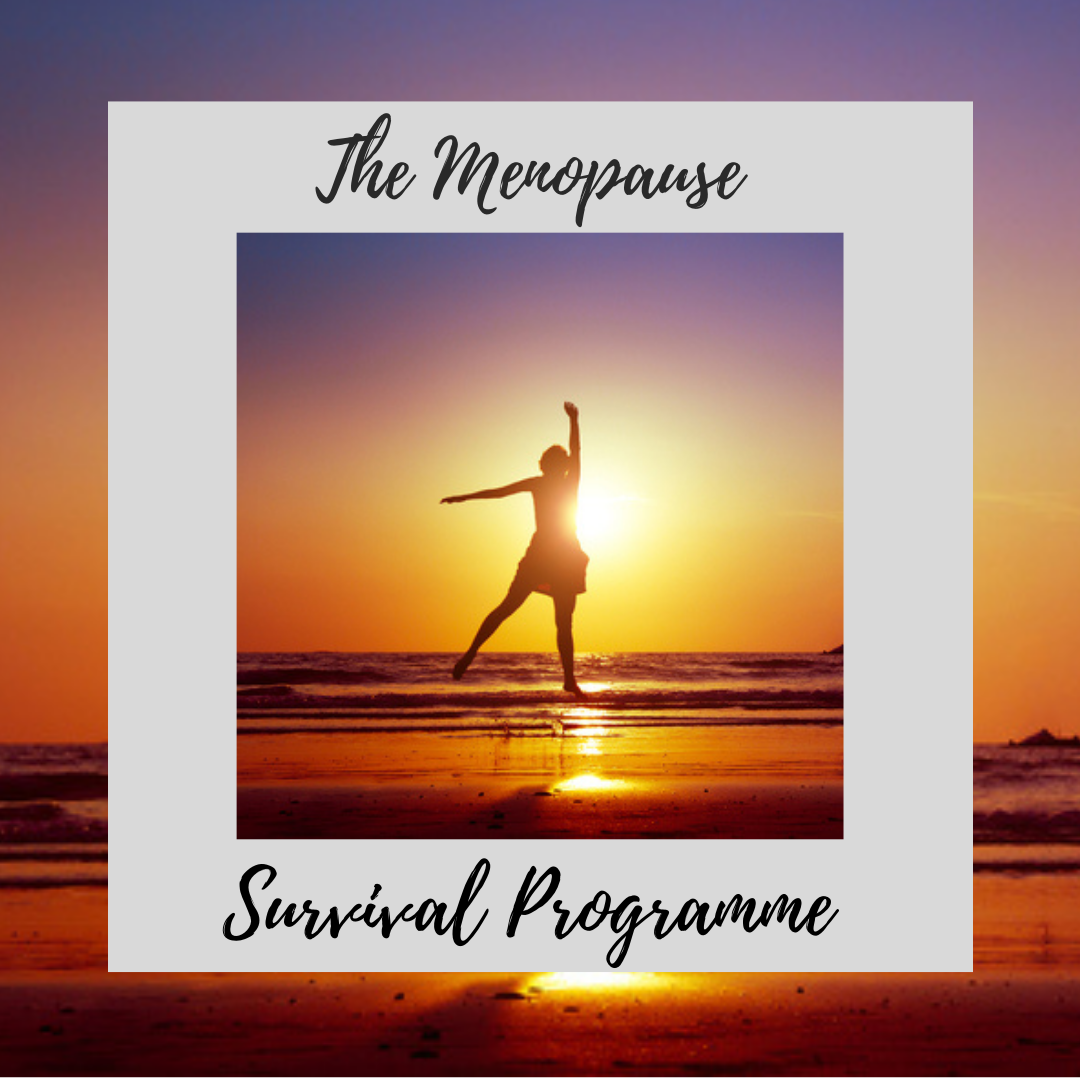 Don't let menopause symptoms control your life. Learn how you can take action to make midlife your time. Then you can thrive instead of just survive, up to menopause and beyond. 
£97              
Buy both courses together and save £££s.
Buy the How to Become a Wise Woman and the Menopause Survival Programme together.
Learn how to manage your physical, emotional and spiritual needs in midlife.
£150